What is ultrasonic welding?
Ultrasonic welding uses high-frequency vibration to melt and weld plastic. A tool vibrates at ultrasonic frequencies and causes concentrated molecular vibration in the weld joint. The friction between the molecules heats and melts the plastic. Once the vibration is stopped, the tool maintains a holding pressure on the joint to create a bond.
Need design help?
Let us look at your application and give you design guidance.
We integrate ultrasonics into custom plastics joining equipment.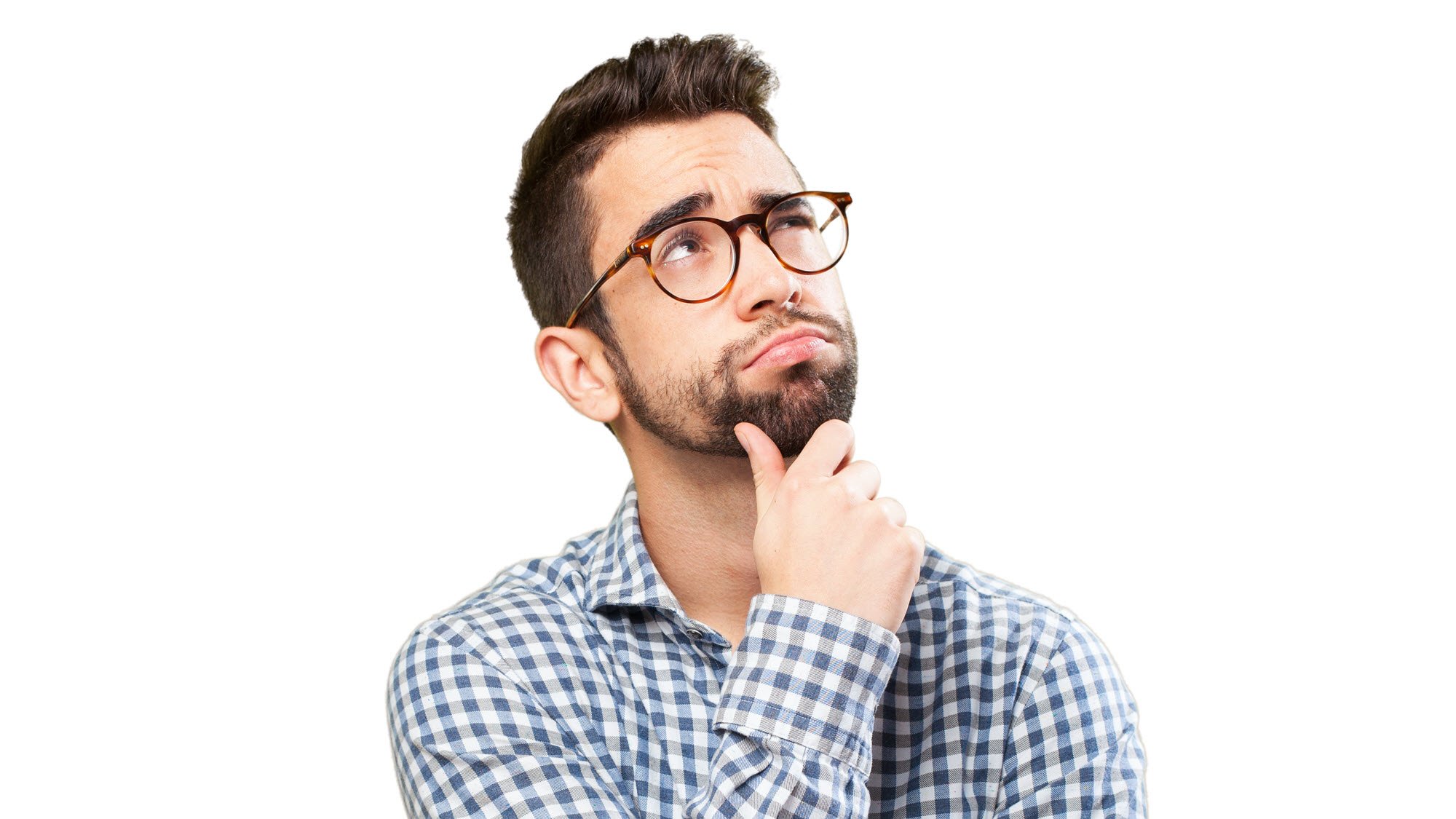 What is the difference between vibration and ultrasonic welding?
Occasionally people will confuse vibration welding and ultrasonic welding because both processes use vibratory energy to weld plastic assemblies. However, both processes are very different from each other. Let's look at the differences between the two processes and how you can use them to your advantage.
Ready to get started?
Tell us about your project and how we can help.
Get your plastic assembly equipment and services done your way.