Read, watch, or download our additive manufacturing information.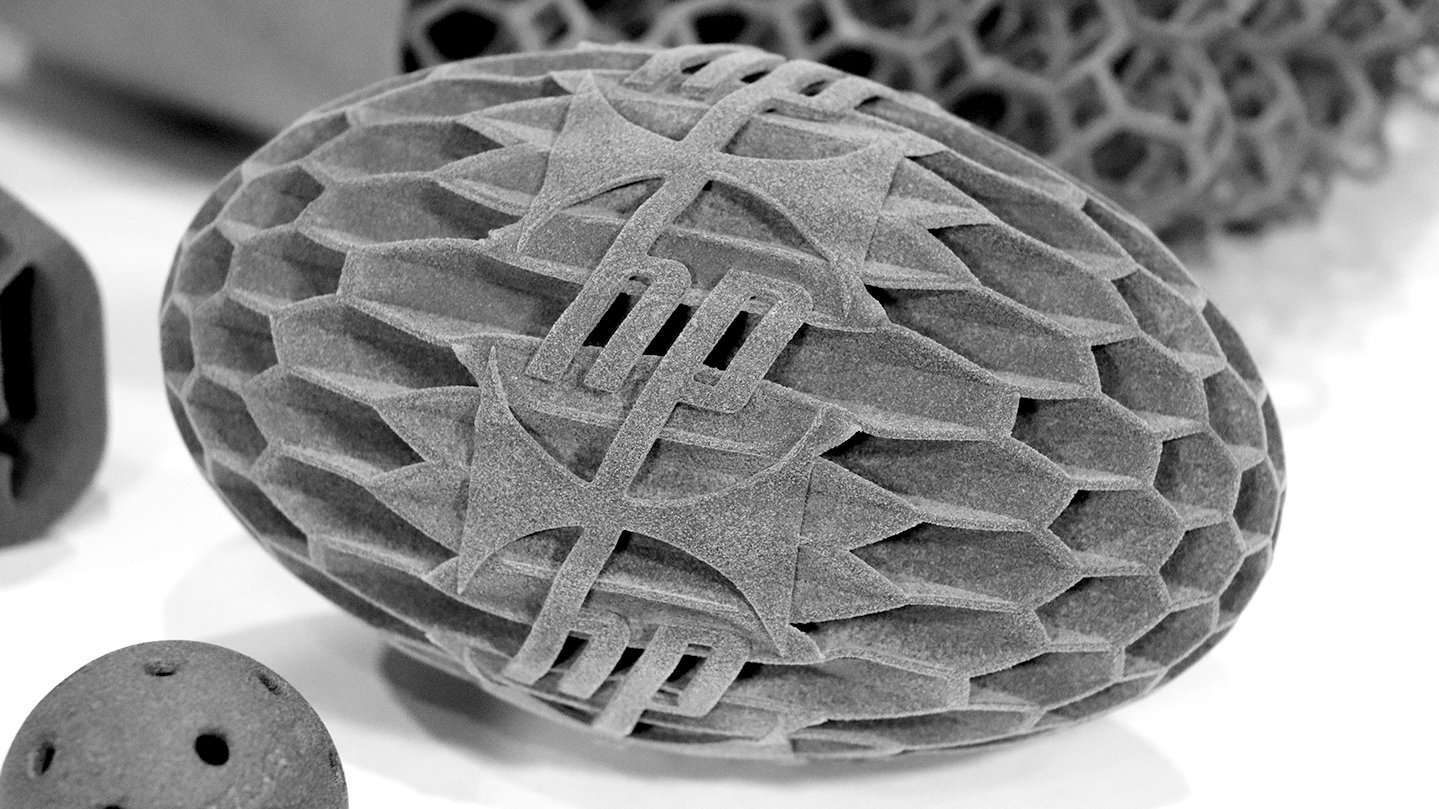 Introduction to HP Multi Jet Fusion 3D Printing Webinar
Learn the basics of Multi Jet Fusion 3D printing so you can begin to speed up development, reduce the costs of functional prototyping, and consider additive manufacturing for production.
3D Printed End of Arm Tooling Webinar
Learn how 3D printing can be used to create End of Arm Tooling (EOAT) that is strong and lightweight with tremendous design freedom.
Soft Touch Tooling™ Webinar
Learn how to reduce cost and lead time with 3D printed Soft Touch Tooling.
Fluid Reservoir Case Study
Learn how combining 3D printing and hot plate welding results in robust parts and accelerated development.
Powder-based 3D printed polypropylene (PP) parts are now available at Extol. The addition of PP expands Extol's 3D printed powder-based materials, which already include PA12 and TPU.
read more
Have a question?
Please contact us with any questions.